How to Redeem an E-Voucher
For a more streamlined experience, FlyerBonus now provides an electronic voucher system for hotel and car rental award redemptions.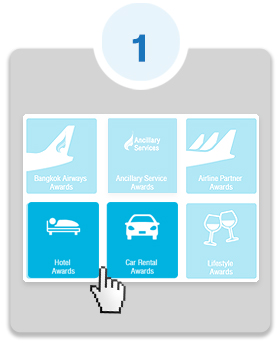 Log-in to your Member Account & click Redeem Awards. Select 'Hotel' or 'Car Rental Awards'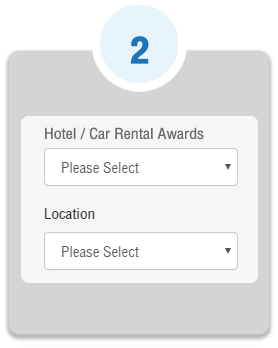 Choose the desired hotel or car rental service provider for award redemption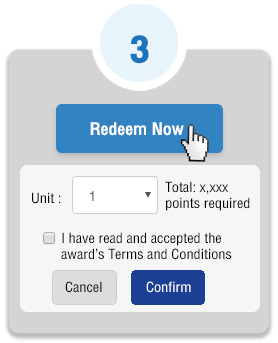 Click on 'Redeem Now' to redeem your voucher, tick to accept the 'Terms and Conditions' and then click 'Confirm'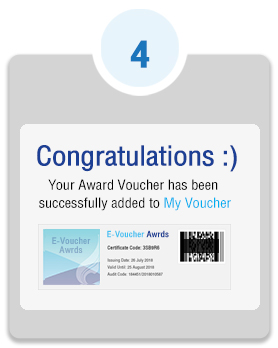 Upon successful redemption, a notification in the 'My Voucher' tab will appear via email confirming the details of the award and the number of points that have been automatically deducted.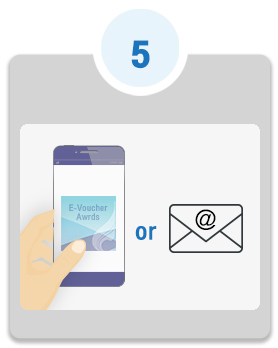 Present your e-mail containing the E-Voucher or provide the E-Voucher code at the partner hotel or car rental service provider reservations to complete the redemption