FlyerBonus Extends the Validity of Tier Status and Expiring Points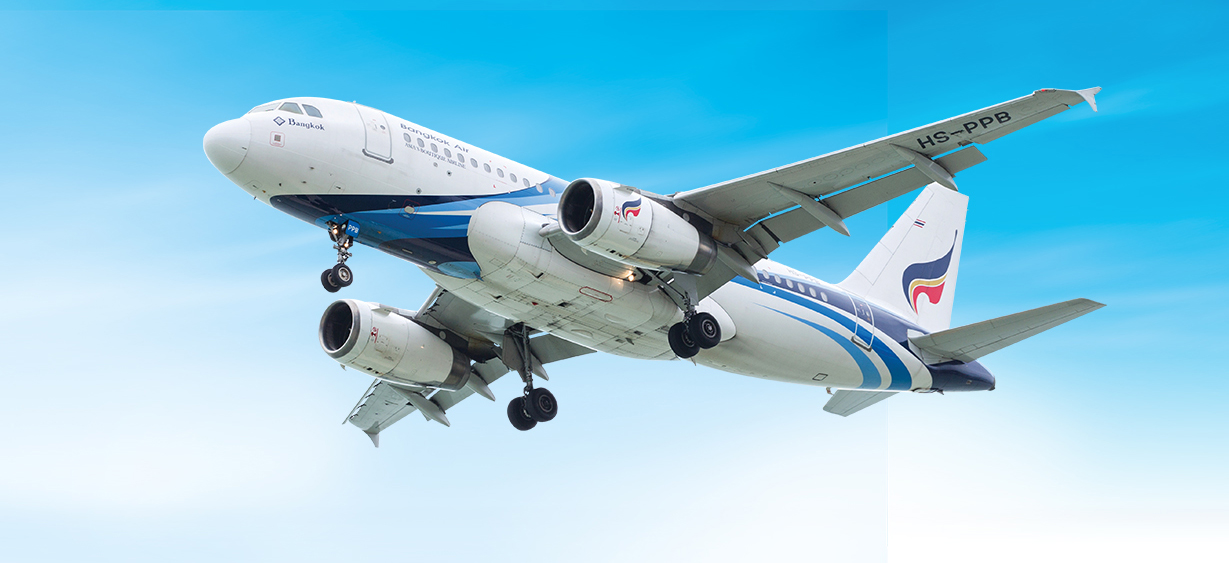 The Covid-19 pandemic has had an unprecedented global impact with air travel brought to a standstill and extraordinary restrictions placed on our daily routines. FlyerBonus understands the importance that members place on their tier status as well as the numerous opportunities provided to redeem awards, earned through loyalty and regular travel, and wishes to provide assurances that expiration-related extensions are being introduced as a result of the current circumstances.


Automatic, 12 month extensions will be being issued on any points due to expire in December 2020. As a result, members will have the flexibility to redeem their expiring points, for travel and lifestyle awards, anytime before 31 December 2021. The validity extension of any unused points will be calculated and sent to member accounts by the end of January 2021.


Premier and Premier Plus members with valid tier status between 1 March and 31 December 2020, will automatically have their current tier status extended, and continue receiving tier bonus points when flying on qualifying Bangkok Airways flights, until April 2022.