Flight Awards - Points+Cash
FlyerBonus members can now purchase Bangkok Airways Flight using 'Points+Cash'. Flight processed by combining FlyerBonus points with a cash payment allows members to conveniently finalise their selection faster and, if booked in an applicable booking class, also means that FlyerBonus points can be collected*.

*FlyerBonus terms and conditions apply.
Follow the 4 simple steps below for a 'Points+Cash' ticket!
STEP 1
Starting to click "Book Now"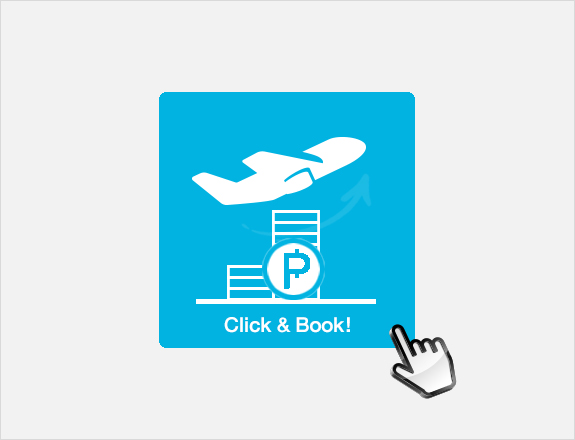 STEP 2
Log-In to your FlyerBonus Account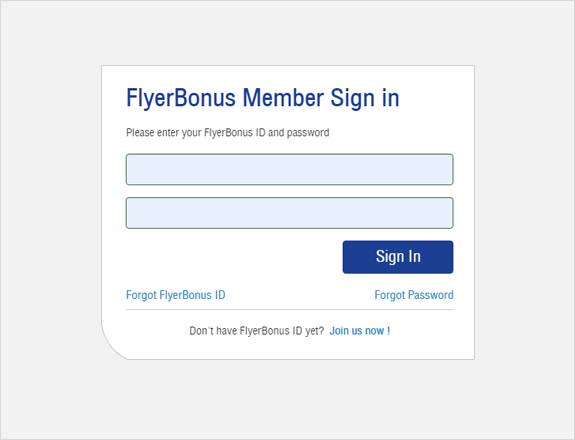 STEP 3
Choose the 'Points+Cash' type before searching for your flight(s). Then fill in the required information for your flight.


STEP 4
At the payment stage, the number of FlyerBonus points as well as the monetary figure required for the flight will show. If happy to proceed, complete the transaction and receive the flight itinerary via email.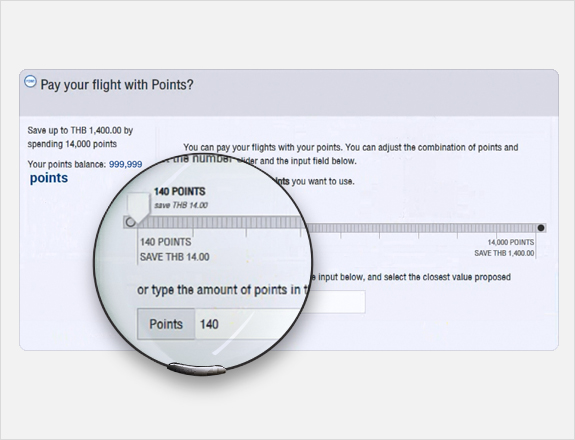 Terms and Conditions
Members can purchase tickets using Points+Cash for all flights operated and marketed by Bangkok Airways and sold online at https://flyerbonus.bangkokair.com
Points cannot be used for the payment of any applicable taxes, fees or surcharges
The Points+Cash payment method is not valid for redemption tickets, discounted tickets for airline staff or tickets without a monetary value
Points will not be credited to a member's FlyerBonus account for any ticket booked in the classes of S, X and Z
Points+Cash tickets must be issued immediately. If the tickets are NOT issued and/or any payment NOT completed within the ticketing time limit, the reservation(s) will be automatically cancelled.
Payment for Points+Cash tickets can be made by a FlyerBonus member or a companion if applicable. Points will be deducted from only one FlyerBonus Member account per transaction.
Please contact a Bangkok Airways Sales Office or the main Contact Centre on 1771 to change your travel date and/or flight and/or route.
Any change to, or cancellation of the reservation made after the original flight departure date will be considered a no-show and no-show fee will be incurred.Click here for Service Fees and Updates! Any point re-credits to a member's account are subject to the terms and conditions of the ticket class and type.
The refund policy for tickets purchased partially with points is;
- For non-refundable Points+Cash tickets, points will not be re-credited to the member's account
- For refundable Points+Cash tickets, unused tickets will be refunded in full and points will be returned to the member's account (if the points in question are still deemed valid as per the date stated on the refund application). Partially used tickets will be refunded for the unused sectors and any applicable taxes but points cannot be refunded. Click here for Service Fees and Updates!
Unless otherwise stated above, other Terms and Conditions of FlyerBonus apply
Bangkok Airways reserves the right to change any conditions without prior notice