FlyerBonus Extends the Validity of Expiring Points in 2021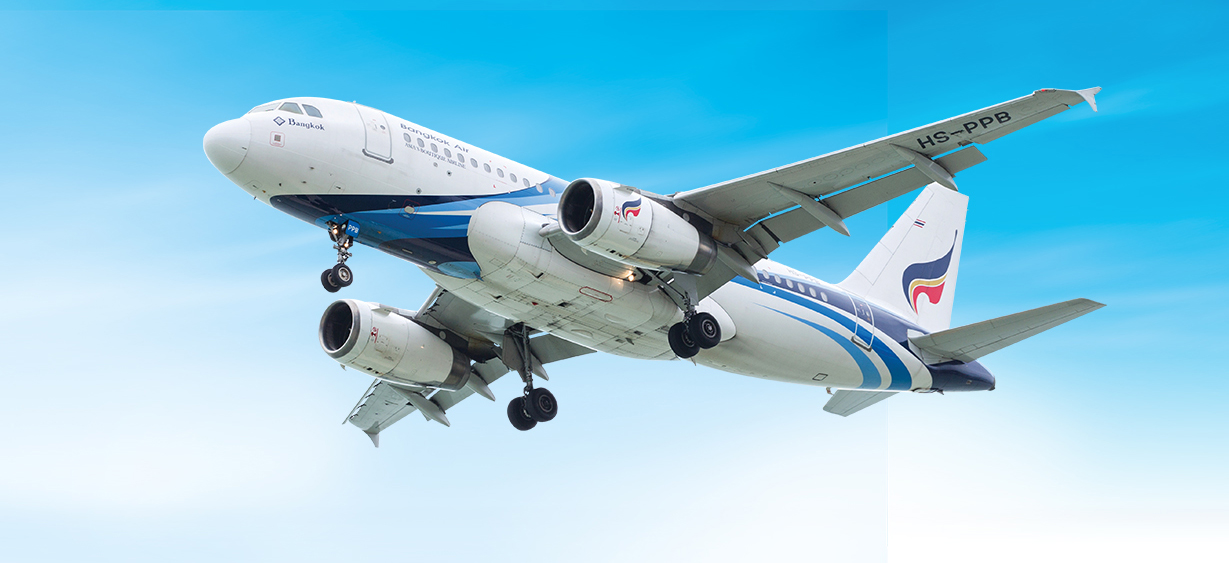 Bangkok Airways fully appreciates the integral role that FlyerBonus points play in enhancing the travel experience and to ensure that members can continue to redeem awards conveniently, the FlyerBonus programme is pleased to announce a maximum 12 month extension on point validity. Put simply, any points that were due to expire on 31 December, 2021 will now remain valid until 31 December, 2022. Members can now proceed with redeeming any expiring points, for an array of awards, with greater flexibility.

The validity extension on any unused points on 31 December 2021 will be calculated and sent to member accounts by 31 January 2022.

FlyerBonus hopes this announcement will alleviate any member concerns and the new timeframe provides ample opportunities to plan, redeem and travel with Asia's Boutique Airline.